National OOH operator Group of Companies RTM-Ukraine has confirmed its right to represent the Kyiv International Airport as a unique advertising platform on the advertising market of Ukraine.
May 22, 2016, the company won the tender for exclusive partnership as an advertising operator in the terminals A, B, D and on the forecourt of the Kyiv International Airport (Zhuliany). So RTM-Ukraine will continue one of its most successful projects in the field of advertising on transport, launched by company in 2012 since opening of the upgraded Airport.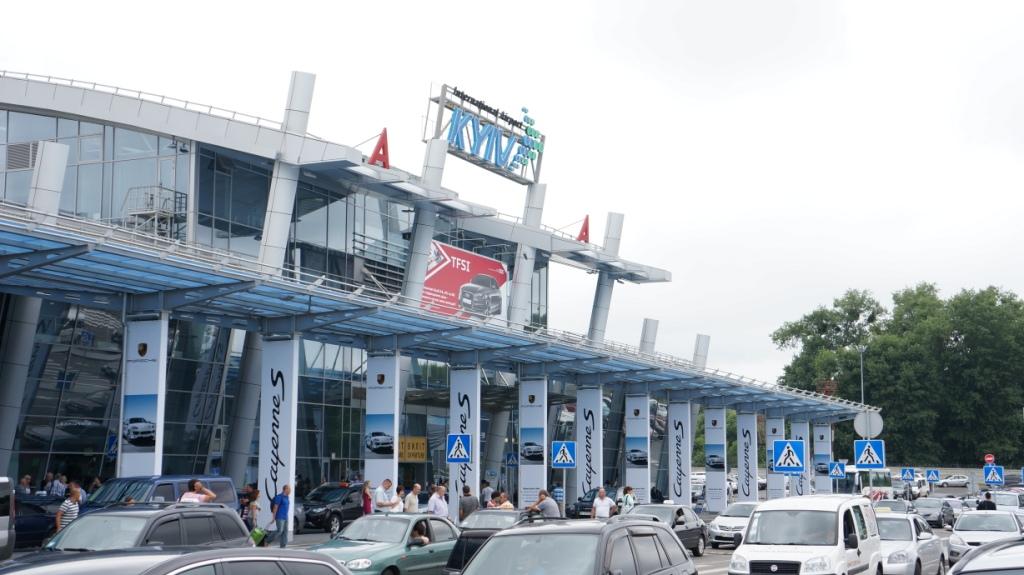 Oleg Nevelchuk, CEO of Group of Companies RTM-Ukraine: " It's not just a "platform" for us: Kyiv International Airport is the main air gate of the capital of Ukraine and a unique airport terminal across the country. From the beginning we have built a network of advertising carriers, relying on the best international practices and tailored to the needs of both advertisers and passengers. Over the years, we implemented a lot of interesting and truly exclusive projects. We intend to do more and to implement at the Kyiv International Airport modern advertising campaigns keeping in mind the latest ad trends.
The modern network of advertising carriers (static and digital) has been built in all terminals and in adjacent areas of Airport. It has been carried out a number of Ambient-, BTL-campaigns, special events— from surfaces branding , installation of stands to the greatest events with the airfield engaging. Infrastructure, comfort and style of the Airport terminals can realize the most daring creative ideas to promote brands.